Brooklyn-based designer, writer, and illustrator Frank Chimero is coming to Memphis. Join us for a talk about his work, his life, and his current reentry into design after a needed hiatus. Afterwards, dive into piles of periodicals with Frank for a massive DIY collage party. The beer is on us, and the first 50 tickets include a custom, limited print designed by the man himself.
The first 50 tickets include a limited print from Frank Chimero.
A designer, illustrator, and master of pairing images and words, Frank Chimero is also the author of The Shape of Design, a handbook about the philosophy of making things for other people. (You can buy a copy or read the whole thing online.) His client list includes The New York Times, Nike, Wired, Time Magazine, Chronicle Books, Microsoft, NPR, Bloomberg BusinessWeek, and Starbucks.
Before coming to Memphis, Frank is giving talks in Germany and Norway — so be sure to catch him when he comes to town.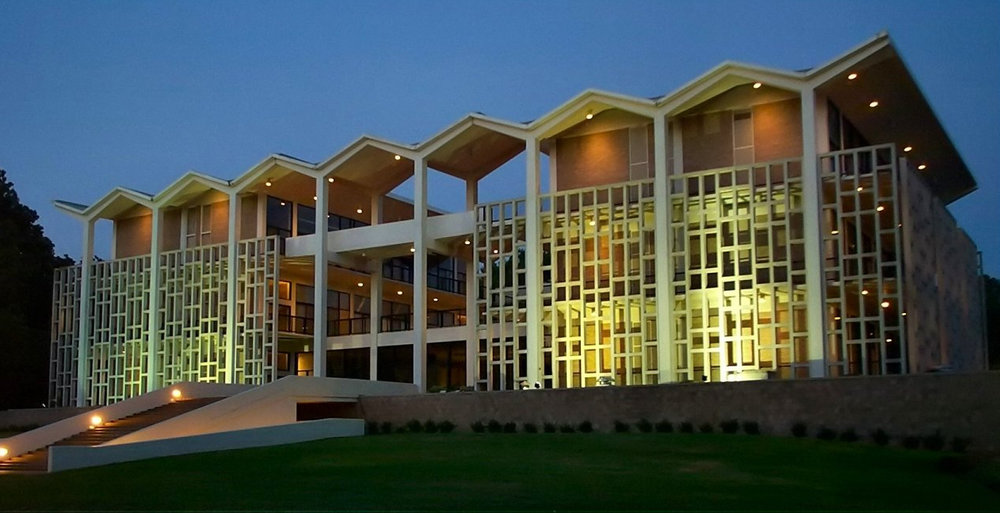 Rust Hall at
Memphis College of Art
1930 Poplar Avenue
Memphis, TN 38104